About Us
Syenagiri is a boutique pre-production house, with a special
competency in high end graphic novels & narratives.
Meet the Team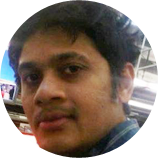 Praveen Vempadapu
He has a Masters in Management and Development Studies. Praveen divides his time between The Netherlands and India. He serves as the director of Kidpower India because Child Safety is a cause that is close to his heart. http://www.kidpower.org.in/
https://in.linkedin.com/nhome/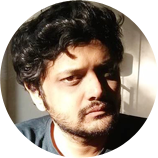 Jai Undurti
While he has a background in journalism, Undurti started his journey into the graphic novel universe by penning Hyderabad: A Graphic Novel. He writes extensively on popular culture and travel for leading publications in India. https://www.facebook.com/Undurti
http://about.me/jaideepunudurti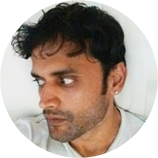 Gokul Dharmana
He is a software professional and brings in the element of tech know-how to Syenagiri. He is passionate about cars and digital photography.
Our Creative People
Meet the creative people who are working with us